Join the MRCA Team! View our open positions below.
Our employees work for one of the most innovative and successful land protection organizations in California. As a purpose-driven public agency, every employee contributes to our goal to preserve, protect, and create public parkland that is accessible to all people and for future generations. The MRCA is strong and effective because we are inclusive, and our innovations come from welcoming diverse points of view.  Want to know more about who we are and what we do? See our mission to understand more.
Listen to what our employees say about working for MRCA:
Current Openings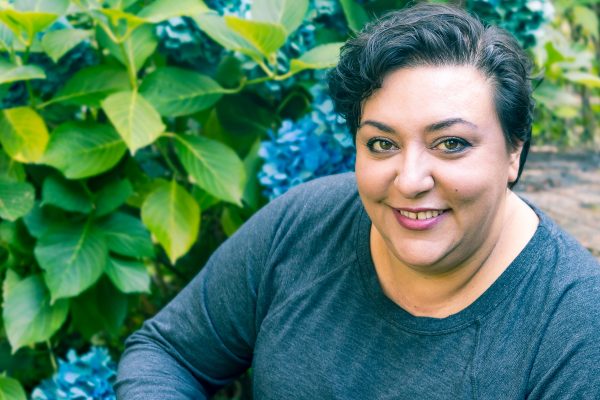 Benefits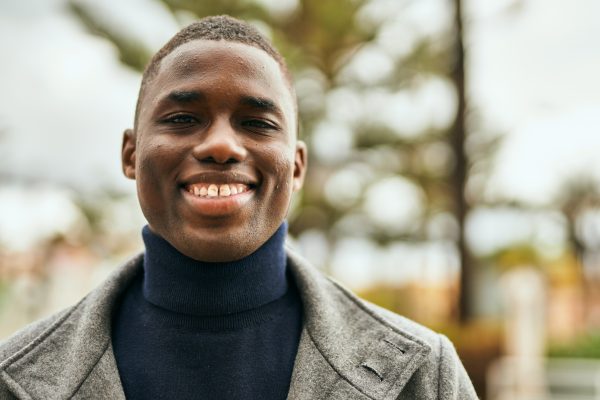 Mountains Recreation and Conservation Authority offers a comprehensive benefits package to meet the needs of our employees and their families. Many benefits become available to employees working at least a half-time schedule, but eligibility varies depending on the category of employment and how long the employee has worked for MRCA. New employees will be notified of available benefits at the time of hire, which may vary from what is generally described here.
Medical, Dental and Vision Insurance:  MRCA offers multiple choices of insurance plans, including HMO, PPO, and low-cost options, with MRCA paying a portion of the costs for eligible employees. Plans are available to cover employee's children and spouses. In some cases, plans may be available at no cost to the employee.
Paid Time Off (PTO): Our employees receive several kinds of paid leave.
Holidays

. MRCA observes 14 paid holidays each year for eligible employees, including recent additions for Juneteenth and Indigenous Peoples' Day. This includes one personal holiday taken at employee's discretion.

Vacation

. Eligible employees can earn up to 96 hours per year of paid vacation leave. Vacation accruals increase after employees have worked for 3 years, and again at 10 years of service.

Sick Leave

. Eligible employees can earn up to 96 hours per year of paid vacation leave. Some categories of employee may earn up to 3 days per year.

Other

. Eligible MRCA employees may be entitled to paid leave for Bereavement, Jury Duty, Witness Duty, and Voting.
Retirement Plan: MRCA employees are members of the California Public Employees' Retirement System (CalPERS) which offers a defined retirement benefit plan. Pension payments under this program are determined by a set formula that factors in years of service, age, and final compensation. Depending on certain eligibility rules, benefits may include payments to employees' survivors and beneficiaries and are payable for life. Learn more about CalPERS here (https://www.calpers.ca.gov/).
Deferred Compensation: MRCA employees have the option to contribute to a 457(b) plan for their retirement savings (similar to a 401(k)).  Employees can contribute a portion of their wages, up to the IRS limits, into an investment account, and MRCA will contribute matching funds up to 6.2%.
Flexible Spending Accounts: MRCA offers the option of FSA accounts as a way to convert taxable pay dollars into tax-free benefit dollars that employees can use to pay certain eligible expenses. FSA contributions are deducted from the employee's paycheck and reimbursed back to the employee depending on the program. Because the contributions are made before taxes are withheld, they are not subject to federal income tax and, in most cases, state and local income taxes. The MRCA offers two types of FSA accounts:
Health Care Spending Account

: to pay for qualified health care expenses not covered by medical, dental, and vision plans.

Dependent Care Spending Account

: to pay for certain eligible child and dependent care expenses.
Life Insurance: MRCA employees are provided a life insurance benefit as part of their medical/dental plans.
Employee Assistance Program: The MRCA provides all employees access to free professional counseling, including mental health services, through the Employee Assistance Program (EAP). The EAP provides confidential counseling to help employees address various issues that affect daily life such as stress, family or marital conflict, financial services, legal services, alcohol and drug issues, and depression.
Other Benefits: MRCA employees may also have access to benefits that are rarely found in the private sector.
Remote/Hybrid Working

: MRCA allows some office-based jobs to be performed remotely or on a hybrid schedule.

Training and Education

: The MRCA supports continuing education for its employees. Some departments offer extensive in-house training for certain skills. Other opportunities may include access to professional development seminars and flexible schedules to accommodate outside programs.

Overtime Pay

: In addition to overtime related to certain jobs, employees meeting certain criteria may have access to extra overtime shifts related to special events and filming.

Vehicles

: MRCA-owned vehicles are available for use for job-related travel. Employees with certain jobs requiring the use of an MRCA-owned vehicle may be allowed to use the vehicle for commuting to/from the work site.

Uniforms

: MRCA provides uniforms, including work boots, to those employees required to wear park staff uniforms.

Special Event Fees

: Eligible employees are allowed, once per year, to host an eligible personal event at MRCA facilities with the normal site fee waived. Other fees and costs may apply.

Housing

: The MRCA maintains residential units in several park locations, which are leased to eligible employees.

Parking Pass

: Employees receive a parking pass exempting them from parking fees at MRCA parks.
This description of benefits is not intended to, and does not, create a contract of any kind and does not create any express or implied contractual obligations.
Employment Applications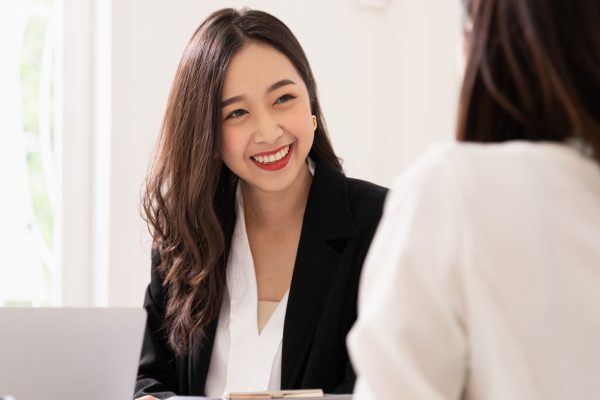 To apply for a position, select the job that you are interested in to view the description of duties and application requirements. MRCA uses CalOpps for our hiring process and strongly encourages online applications. If an applicant is unable to apply online, our Employment Application is downloadable and available for submission to us.  Applications submitted this way must include answers to any required supplemental questions to be considered.
To be notified of future openings, please subscribe to our job opportunities.
Contact us with questions: employment@mrca.ca.gov
Equal Opportunity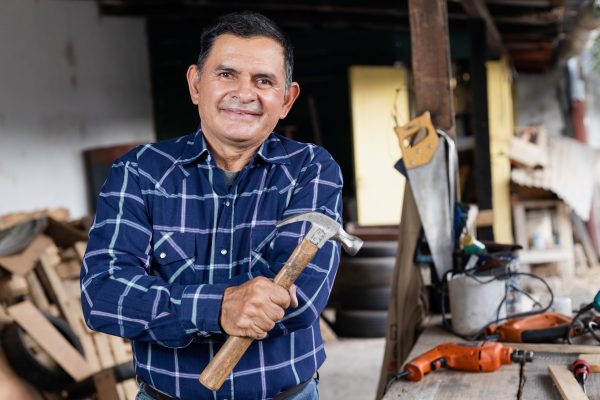 The MRCA is an equal opportunity employer and will not discriminate on the basis of race, color, national origin, ancestry, religious creed, age, sex, gender (including pregnancy, childbirth, breastfeeding, or related medical conditions) sexual orientation, gender identity, gender expression, genetic information, marital status, military and veteran status, physical or mental disability, medical condition, or any other basis protected by law.
Accommodations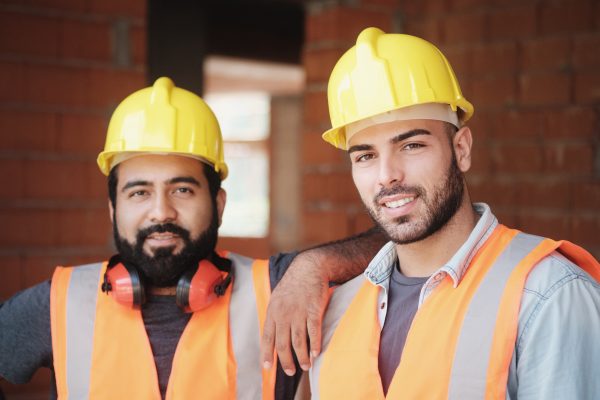 MRCA is committed to providing access and reasonable accommodations to all applicants. To request disability accommodations for any part of the application, interview or hiring process, please contact us for assistance at employment@mrca.ca.gov at least 72 hours before the closing date of the announcement.